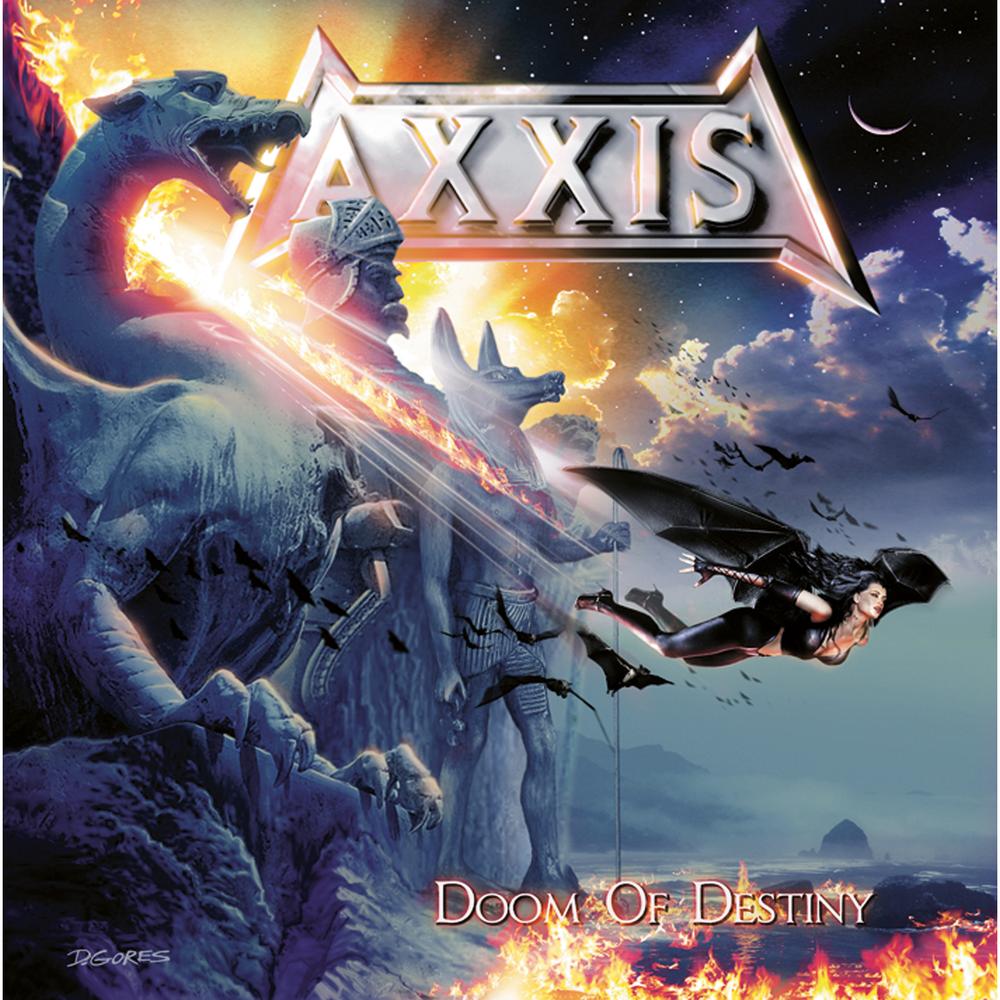 AXXIS – Doom of Destiny (2007)
"My debut in the world of professional recording!
Still very proud of it. This album literally changed my life! I was twenty two at that time and to be in a studio for a couple of weeks, recording guitar tracks the whole day was something I was always dreaming of. Also played my first European tour with that album in 2007/2008."
AXXIS – UTOPIA (2009)
"The next logical progression to "Doom of Destiny". Mr. Alex Landenburg joined the band during that time and enhanced the sound with his wonderful progressive drumming. Some very eclectic songs on there. It also hit the German mainstream charts at No.40"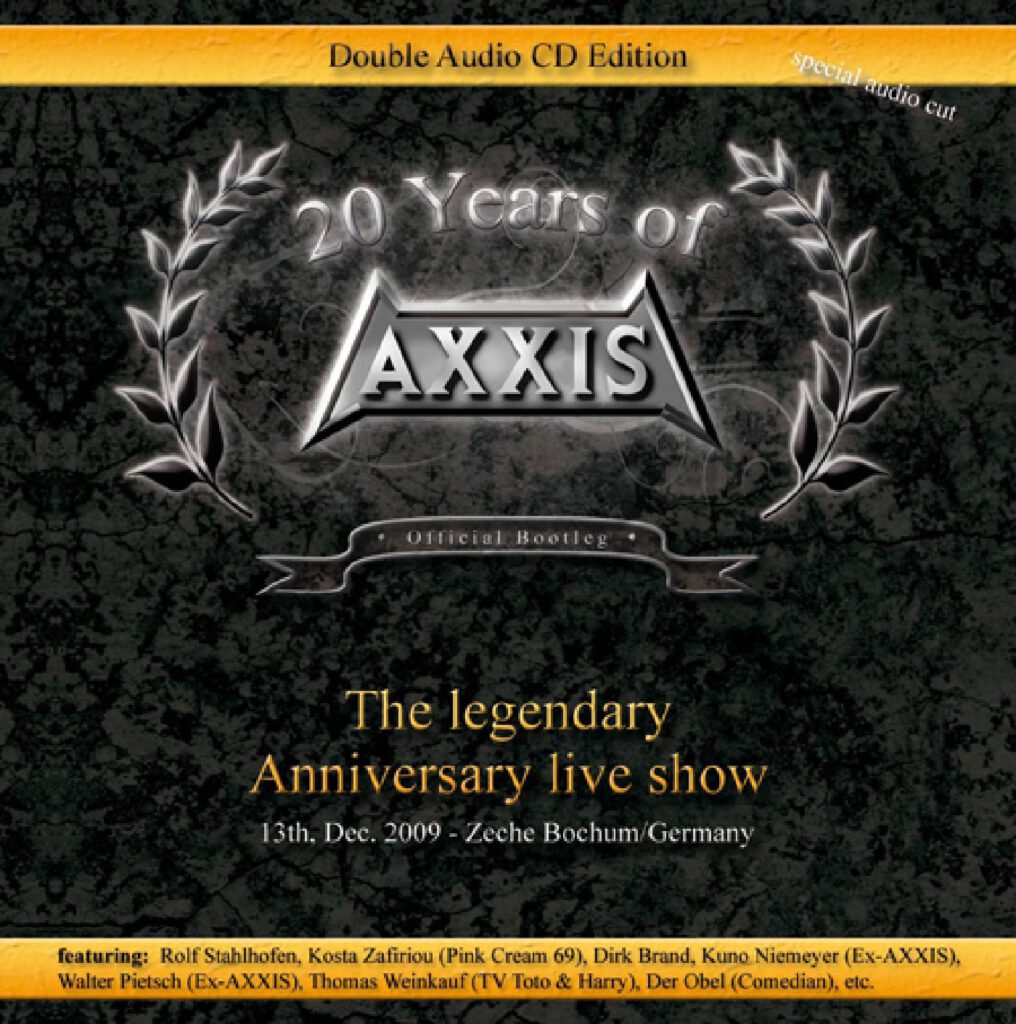 AXXIS – 20 Years Anniversary Live in Germany (2011)
"A special 20 years anniversary show with some great guests. I remember it to be a rather long show 😉 Wonderful vibes and a terrific audience!"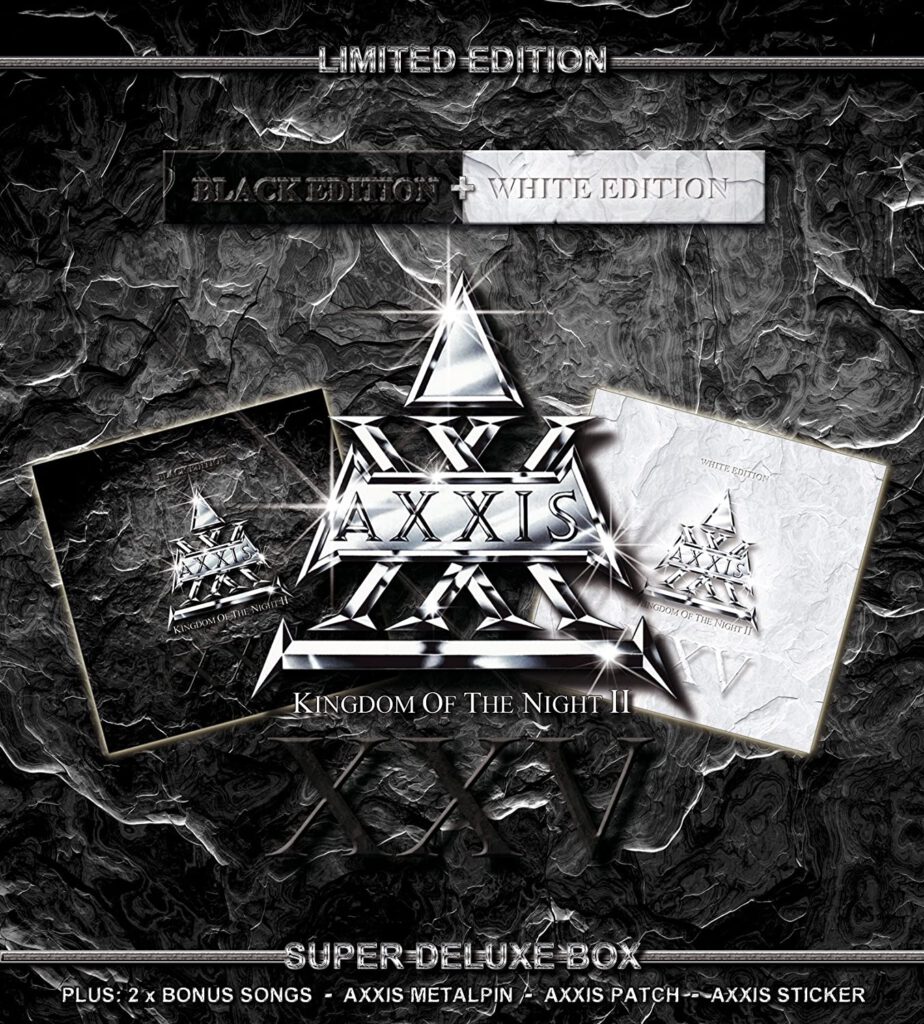 AXXIS- Kingdom of the Night Pt.II (2014)
"2014 was an incredible year. I could write a book about this year alone really. This album and also Tour played a huge part in it. A double album that shows the complete musical spectrum of the band. Hit the German Mainstream charts at no. 28!"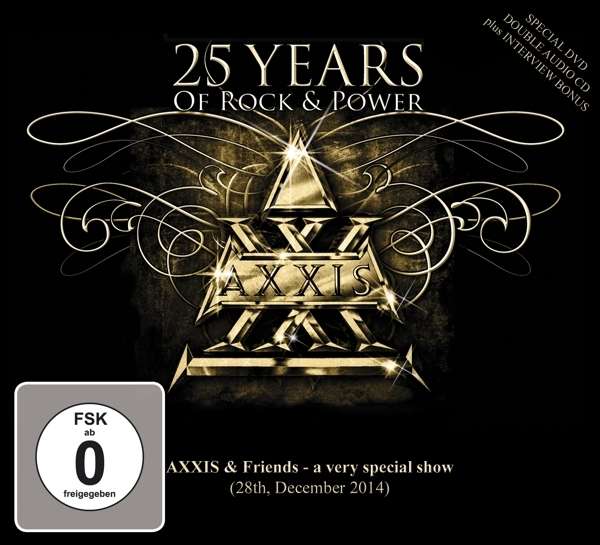 AXXIS – 25 Years of Rock & Power – Live (2015)
"The 25th anniversary show at Zeche, Bochum in Germany was also a special event. With guests like Doro, Victor Smolski, a great time was had by all! A three hour long show with incredible energy that summed up my crazy 2014 in a perfect way."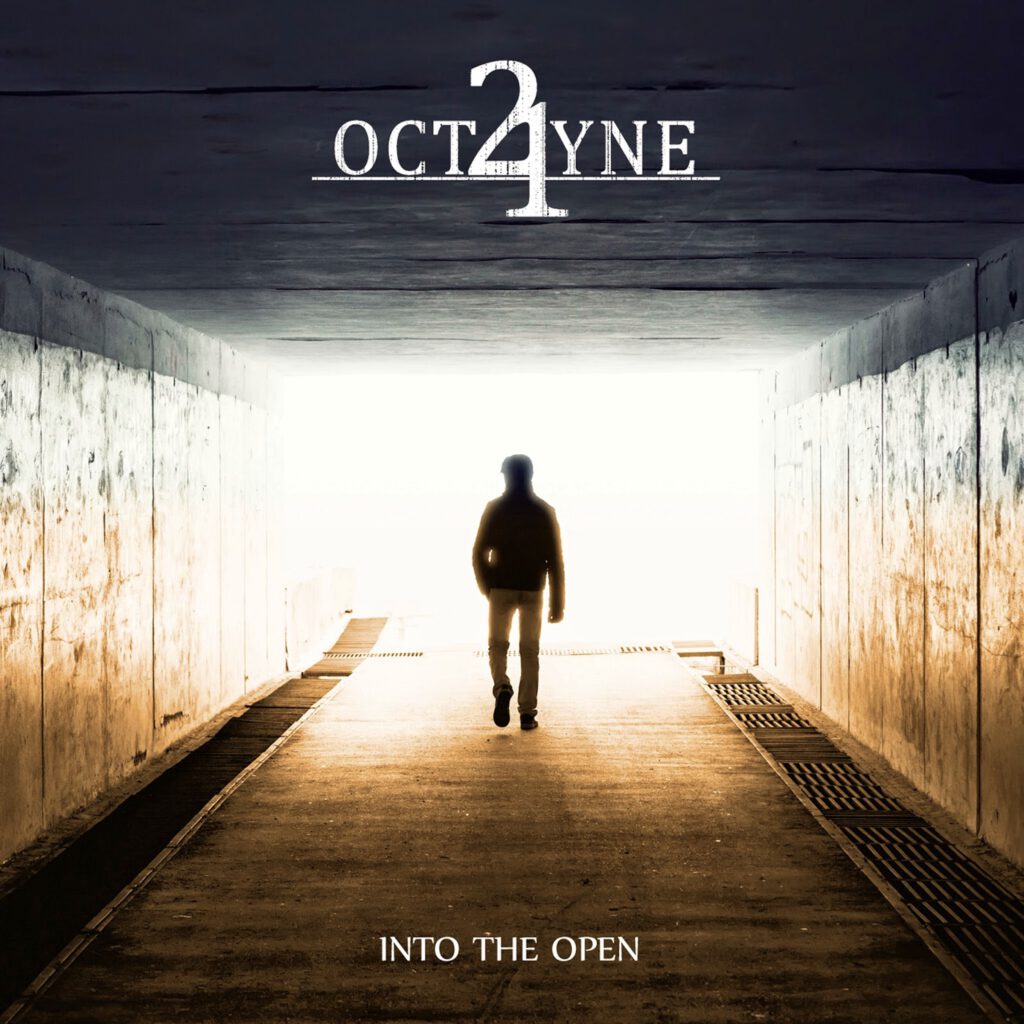 21 OCTAYNE – Into the Open (2014)
"We worked four years on this record! Recorded it twice, tweaked the arrangements many times until it felt right. Finding the right record company was not easy as well! Quite the opposite! But when it was finally released in May 2014, we could feel that we created something that the audience could relate to! People embraced this album and this is quite something special."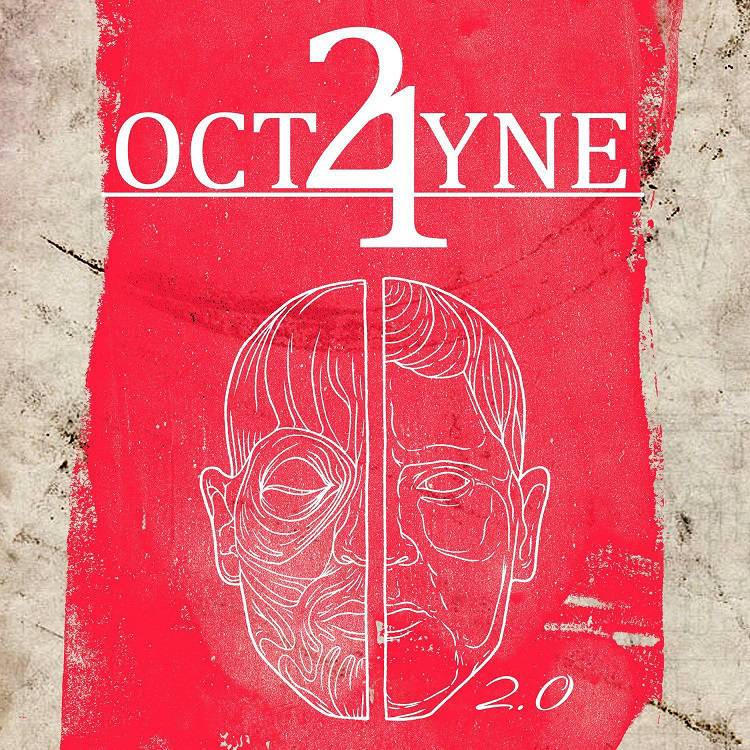 21 OCTAYNE- 2.0 (2015) 
"We wrote most of this album during the "Into the Open Tour" with Uriah Heep in December 2014. Released in 2015, this album was even more diverse than "Into the Open". It also has a more direct, analog sound I still very like. The song "Tale of a Broken Child" is one of those songs I'm still proud of".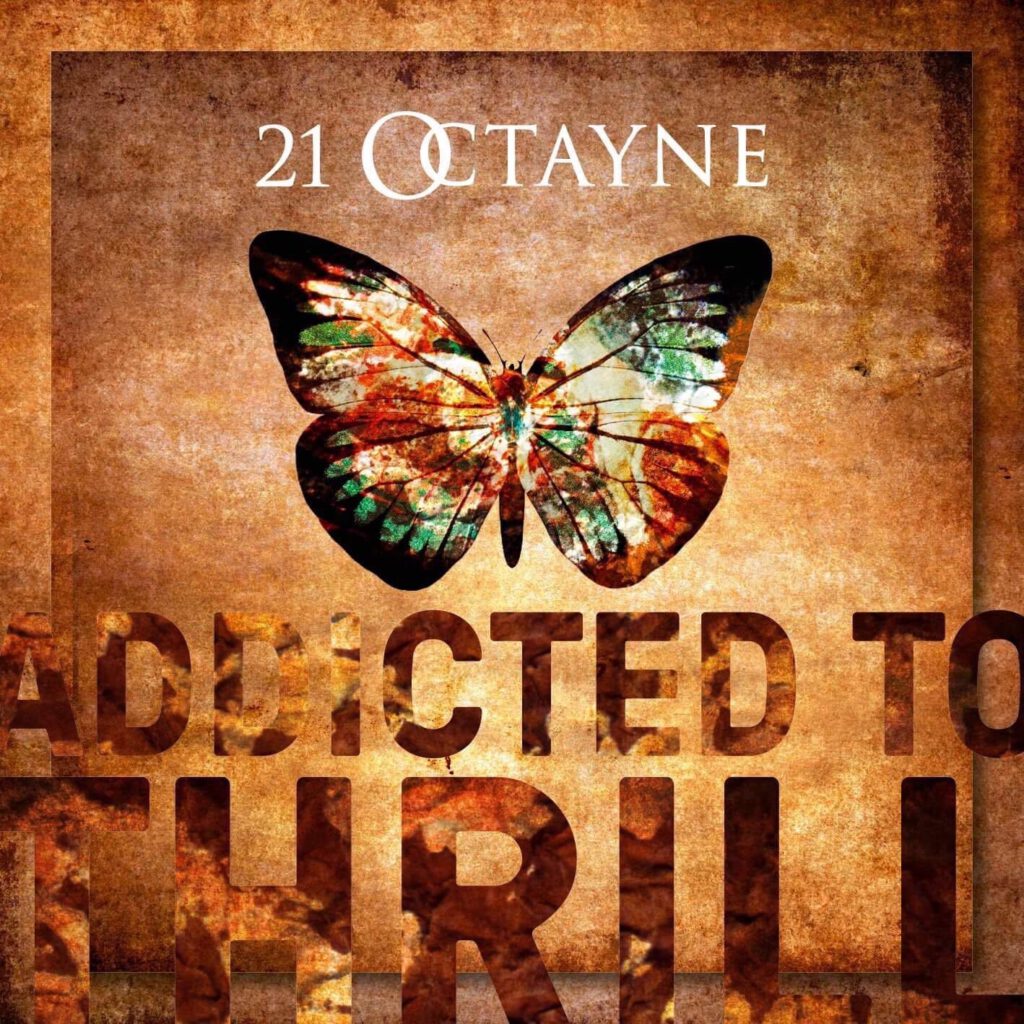 21 OCTAYNE – Addicted to Thrill (Single 2016)
" A difficult "restart" with a new single but this song is actually still one of my favourites I have recorded so far! Singer Julian Rolinger celebrates his debut on this song and oh boy! What a voice he has! This song also includes some really interesting parts, licks and drum work. Mastering done by Simon Gibson at Abbey Road Studios, this song also sounds wonderful! One of my faves!"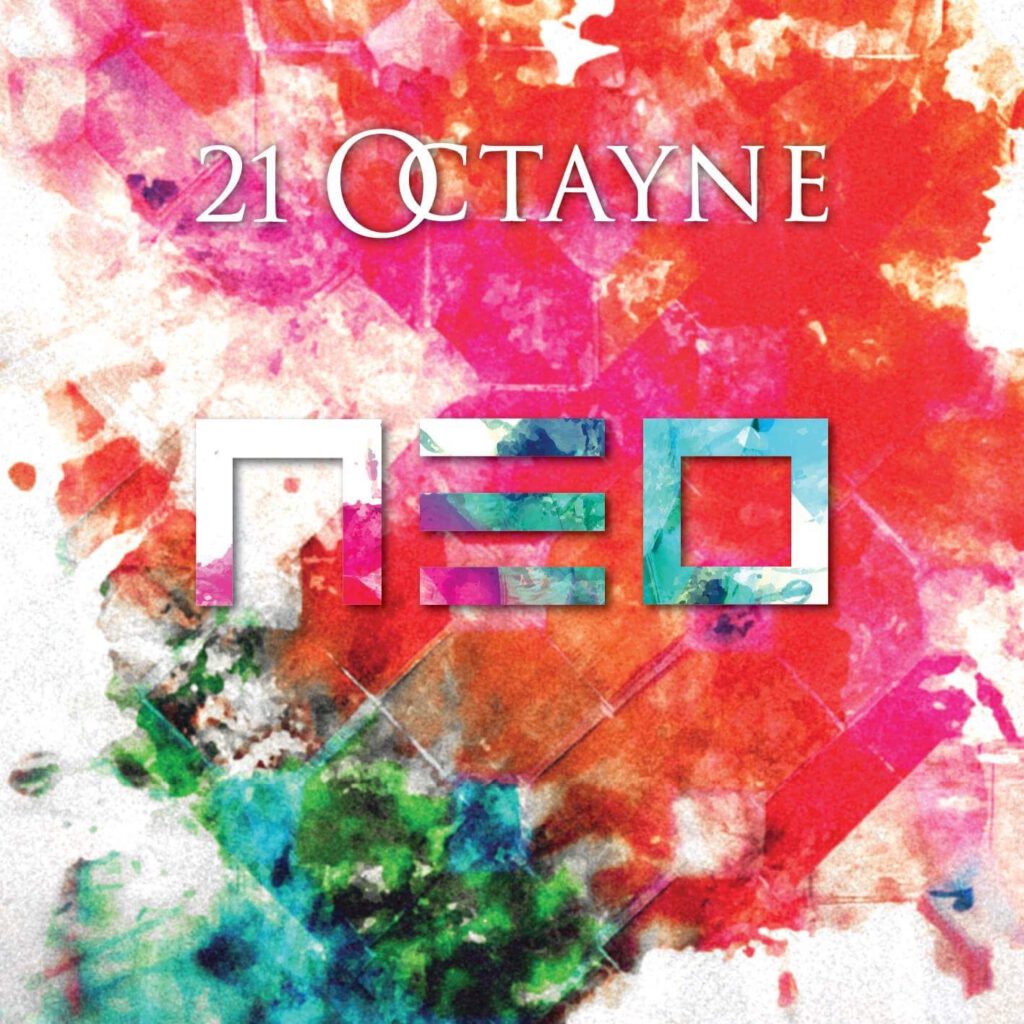 21 OCTAYNE – NEO (Single 2018)
"The last 21 Octayne recording! An uplifting AOR Song that embraces life! Video was produced in L.A by Dominik Louis."
The Arc of Light – Supernatural (2019)
"The first single of a new project with film composer David Bertok and singer Julian Rolinger. A rocking song we recorded in L.A at the famous "Village Studios"."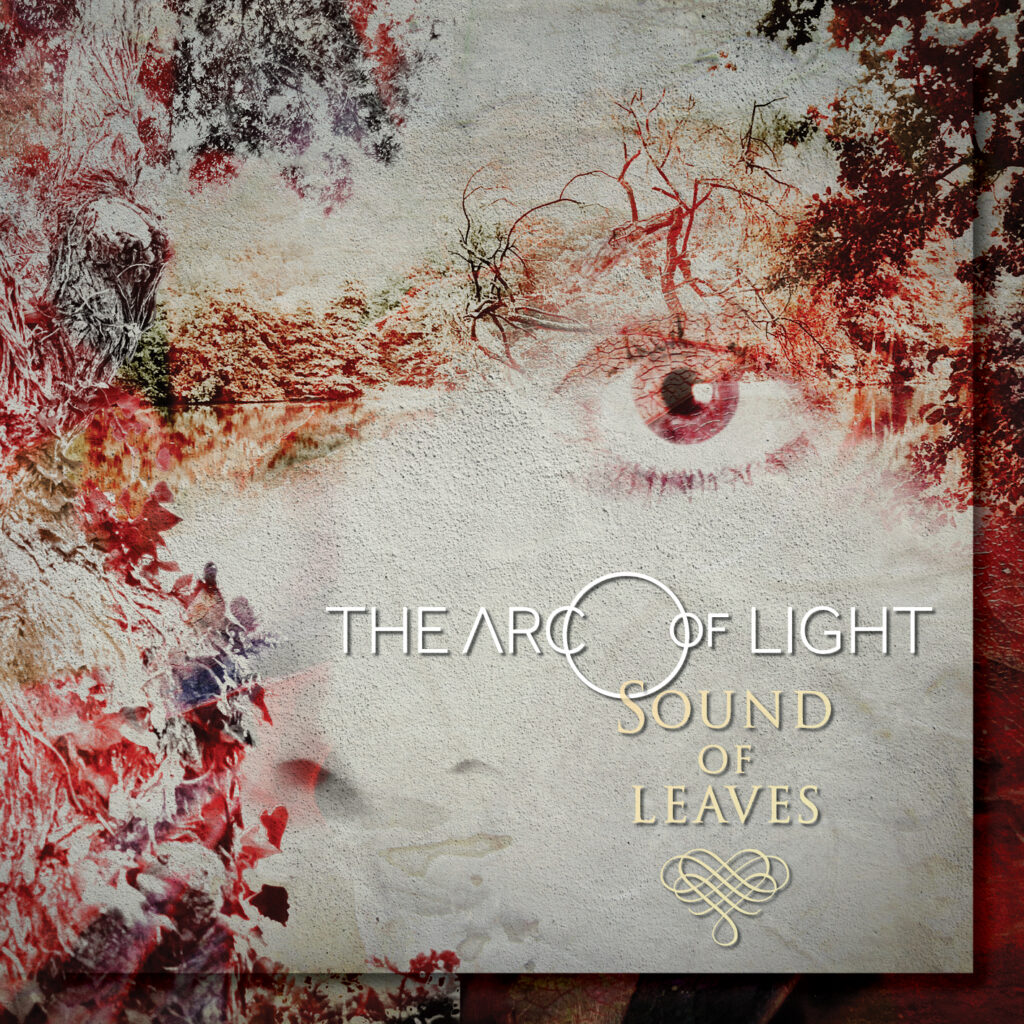 The Arc of Light – Sound of Leaves (2019)
"An emotional piano driven ballad with a quite pastoral 
colour. Perfect for an autumn stroll in the park."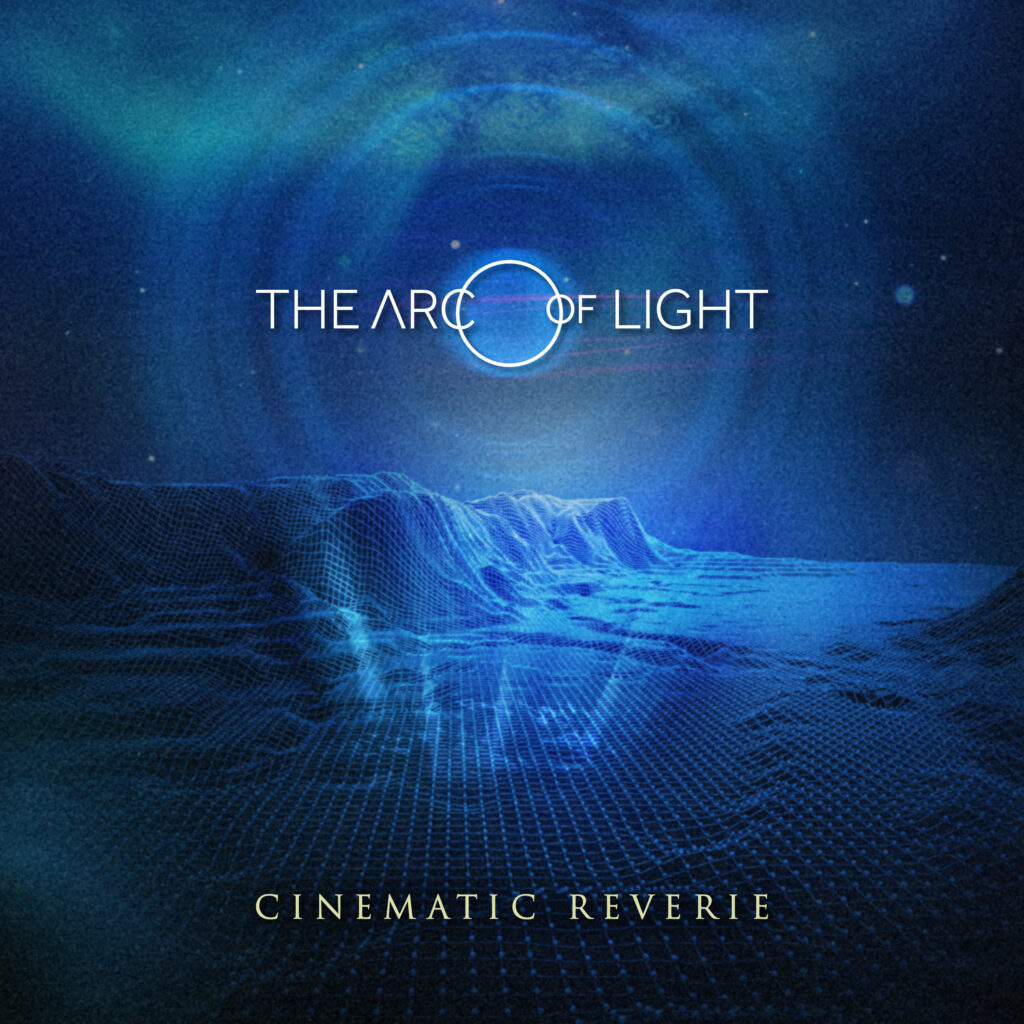 The Arc of Light – Cinematic Reverie (2020)
"A Prog Rock journey! One of my favourite songs I've had the privilege to be part of in recent years. A very organic, story telling song!"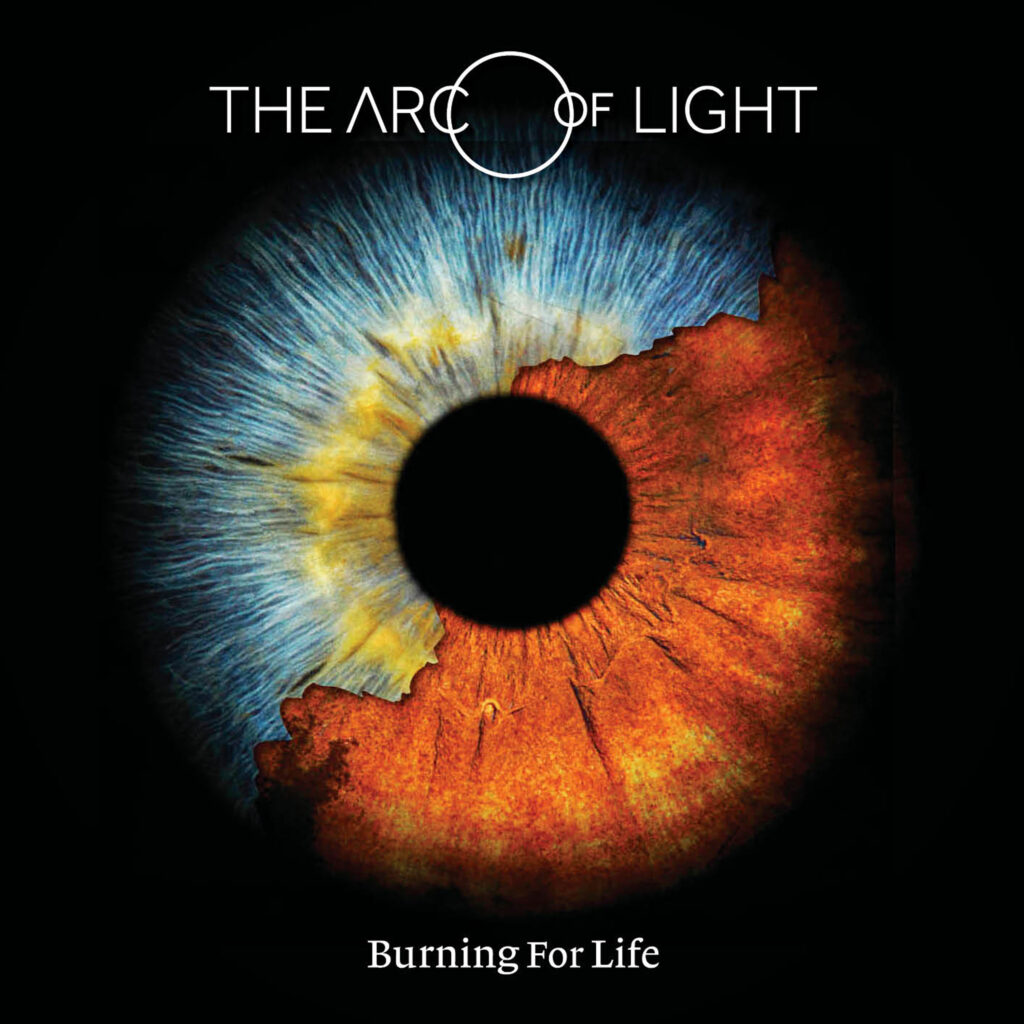 The Arc of Light – Burning for Life (2020)
"For fans of musical theater, Savatage, Meat Loaf and Queen! Pomp Rock at its best with big vocals, big keys and guitars!"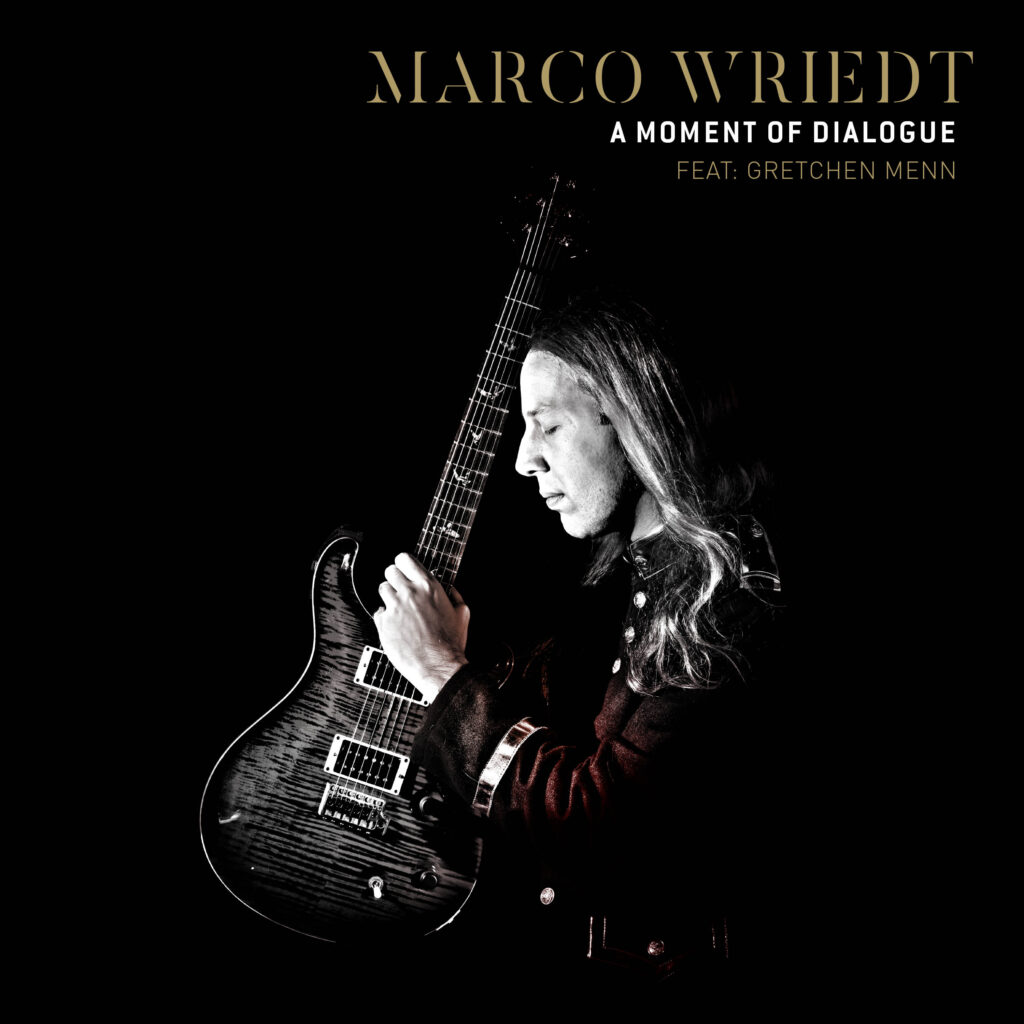 Marco Wriedt – A Moment of Dialogue (Single 2020)
"My debut solo single from the upcoming album "Guitar Stories". This instrumental also features the incredible Gretchen Menn on acoustic and electric guitar."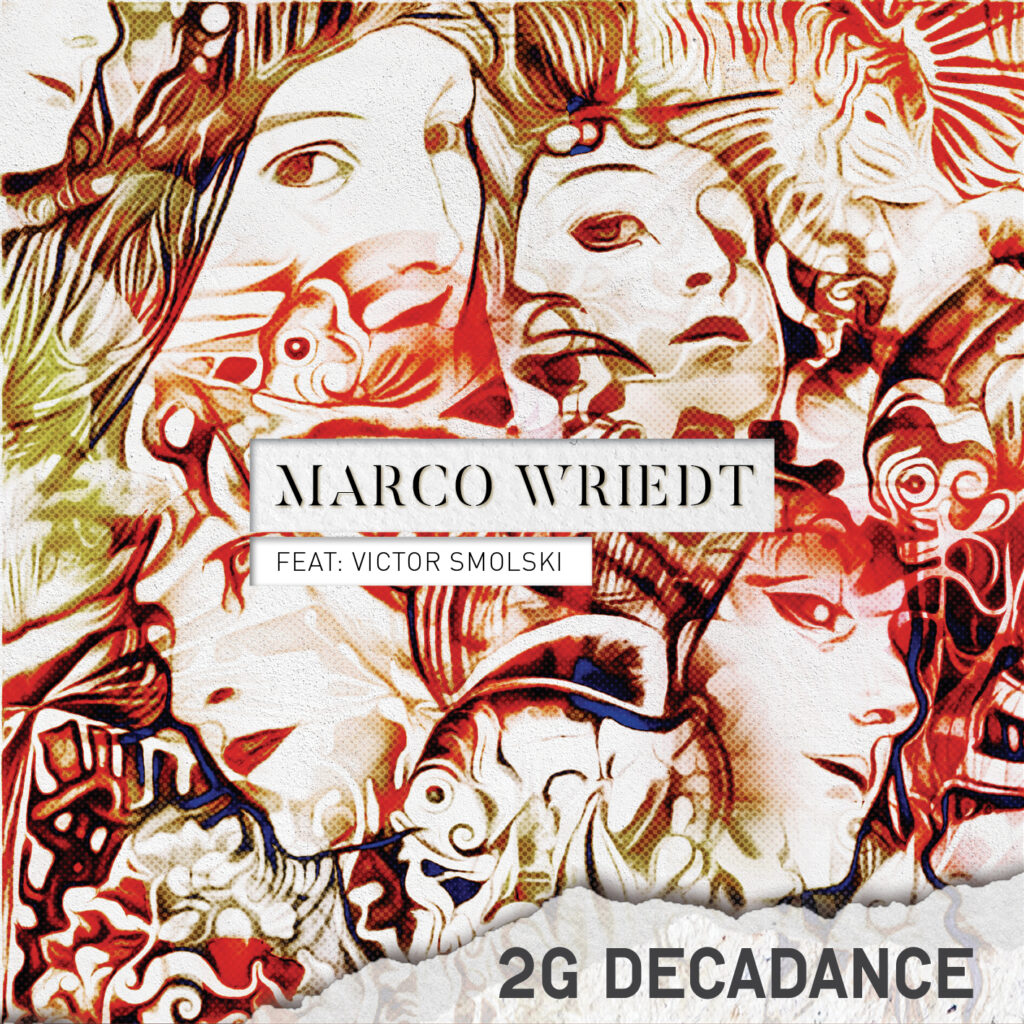 Marco Wriedt – 2G Decadance (Single 2021)
"My new single "2G Decadance" is out now on all streaming services and features the incredible Victor Smolski! Enjoy!"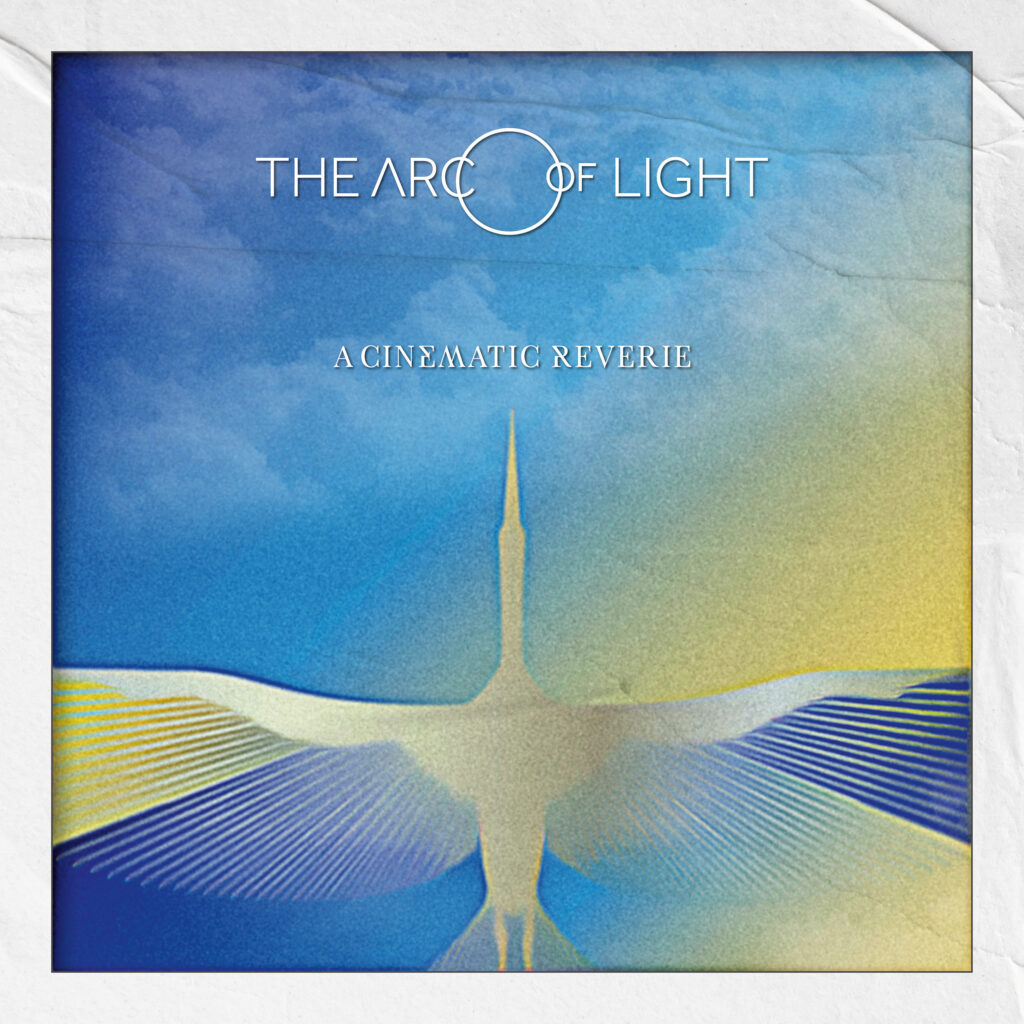 The Arc of Light – A Cinematic Reverie (2022)
The debut album of my new Prog band is out now! Enjoy true musical diversity!